Kendall-Jackson Wine Estate & Gardens
Located just south of Windsor on 101.

An impressive white chateau whisks wine tasters away to Europe in Sonoma County.

Open daily 10:00 am-5:00 pm

Pet and Kid friendly
Step Inside:

KJ tasting room is a feast for the eyes….

Opulent, stunning, elegant, with soaring ceilings.

Massive U shaped tasting bar serves many at a time.

Enjoy the KJ gift shop while sipping wine.
Ask to play the black glass tasting game in the tasting room.

Learn about the sister wineries.

35 + wineries worldwide owned by the Jackson family.
Step Outside:

Several gazebos dot the grounds.

Picnic in style.

Four acres beautiful gardens tended to by farmer Tucker Taylor
Three garden areas:
Demonstration garden, for sampling the grapes off the vine.

Organic vegetable and fruit garden, the source of foods for the estate chef.

Sensory Garden contains beautiful fruit, herb and spices that match the wine you're tasting.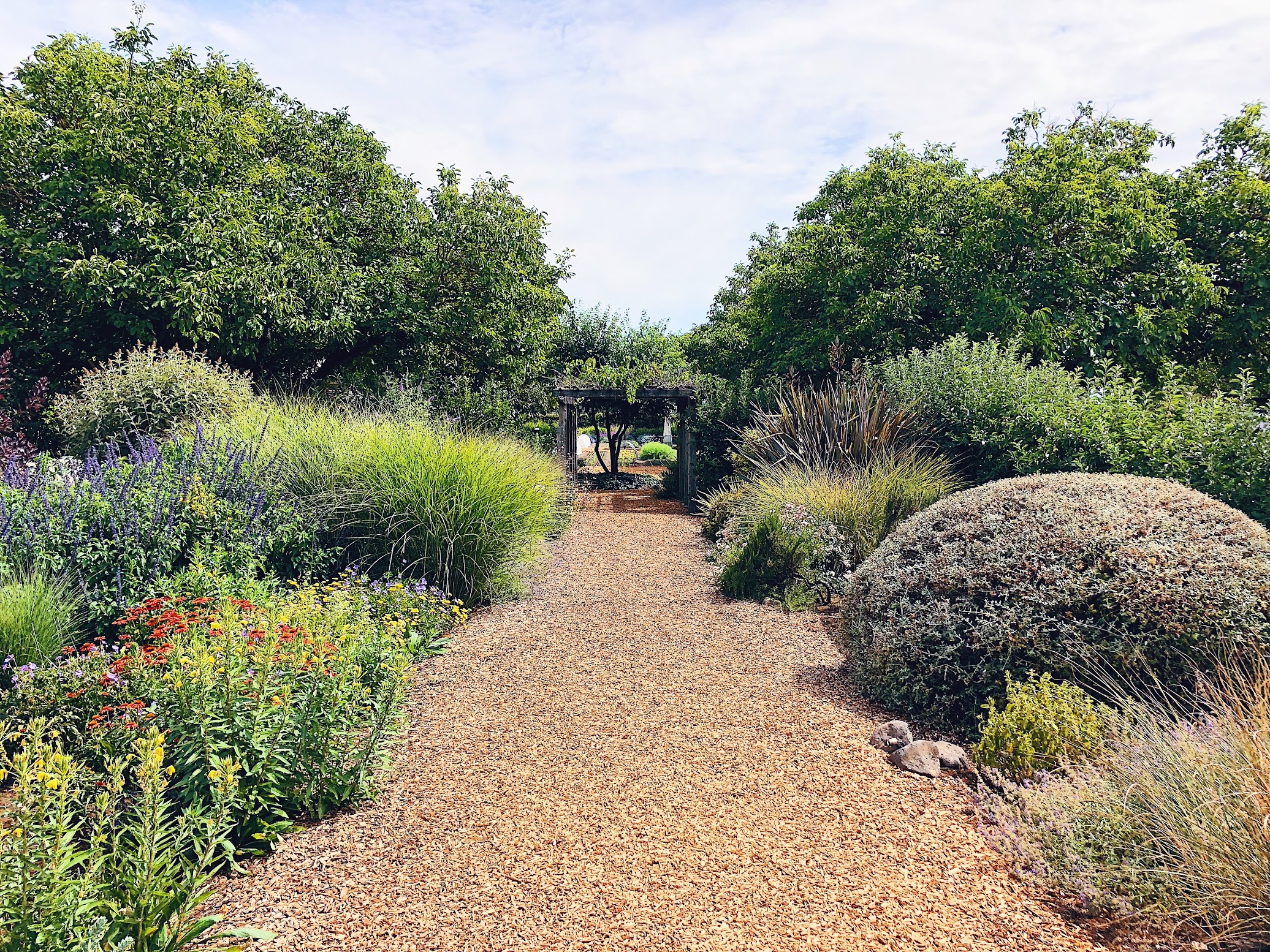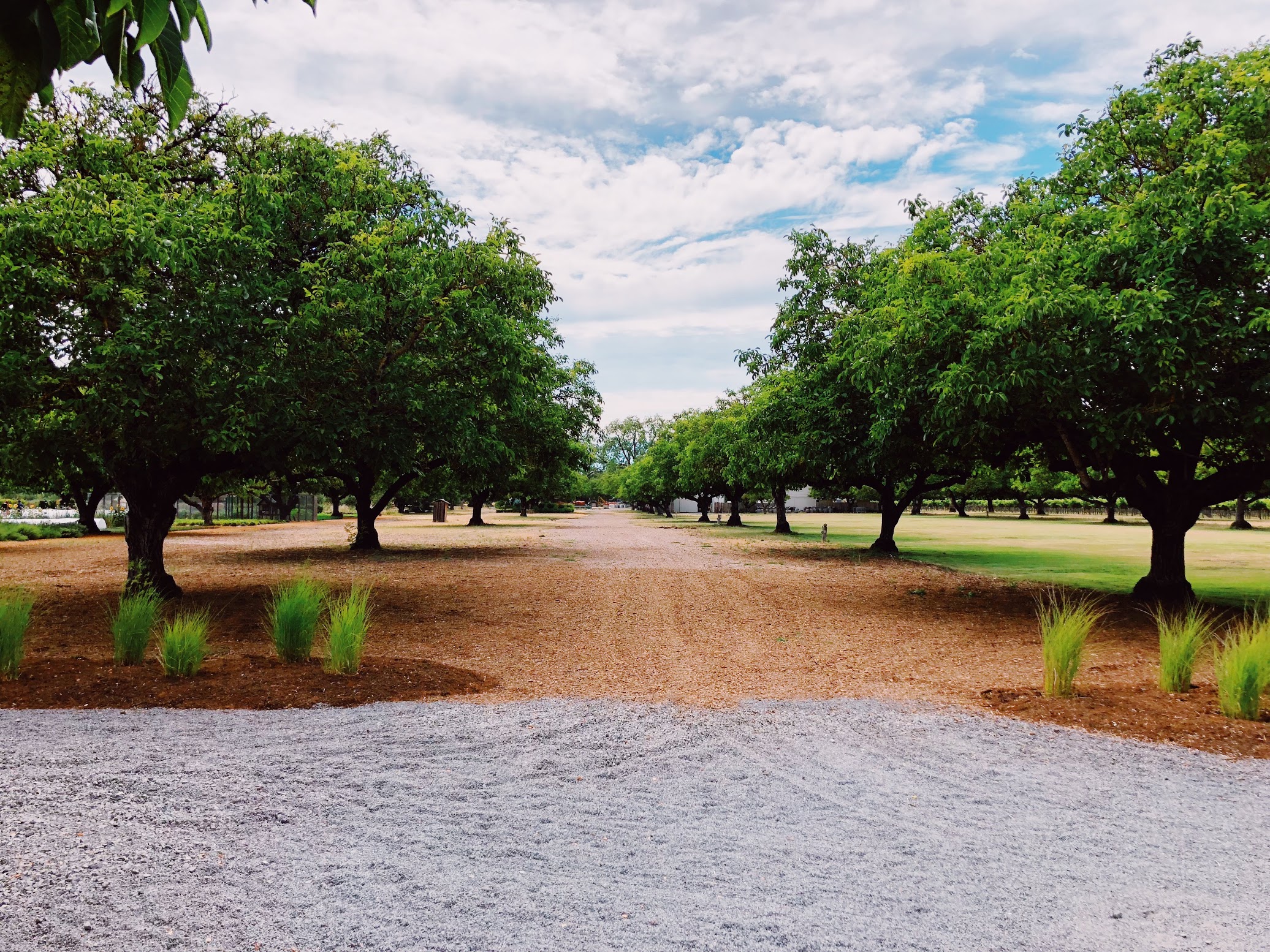 Tasting Choices:

Estate Tasting: $20 pp, 6 premium wines, 12+ guests by apt.

Reserve Tasting: $15 pp flight, 12+ guests by apt.

Wine & Food Pairing: $55 pp 5 course/ 6 tastings, Open Table reservation, 2 hours.

Dessert/Chocolate and Wine pairing: $25 pp, by appointment.

Cheese and Wine pairing: $30 pp, artisan cheese/ 6 tastings. By appt.

1 Hour Garden Tour : $25 pp, wine stops and a tasting inside. 1:00 pm, by appt.
Jackson wineries conduct the largest fermentation of Chardonnay in the world.

Wine Choices:

Pinot Gris, Pinot Blanc, Sauvignon Blanc, Rose, Chardonnay, Pinto Noir, Merlot, Cabernet Sauvignon, Syrah, Zinfandel, Red Blends

Wine Prices: many wines at $17-$35 range.
Thank you to KJ:

During the fires in October 2017, Kendall-Jackson became a winery superhero.

KJ served hot meals to the first responders.
I HIGHLY recommend attending a Kendall-Jackson winery event.

This past August I was a guest at their Farm-To-Table dinner series.

Liberty Farm Duck, Dry Creek Peaches, Oysters, fresh veggies from the garden….

Every dish is a feast for the eyes and stomach, flavor explosions, flowing wine, loooooooooooooooong table ambiance.

One of my TOP favorite dinner events ever!!!