Zialena Winery
Key Info
Alexander Valley's newest winery.

I attended the exciting ribbon cutting ceremony in 2017.

Pronounced Zee-ah-leena after beloved great Aunt Lena.

A short drive from quaint downtown Geyserville.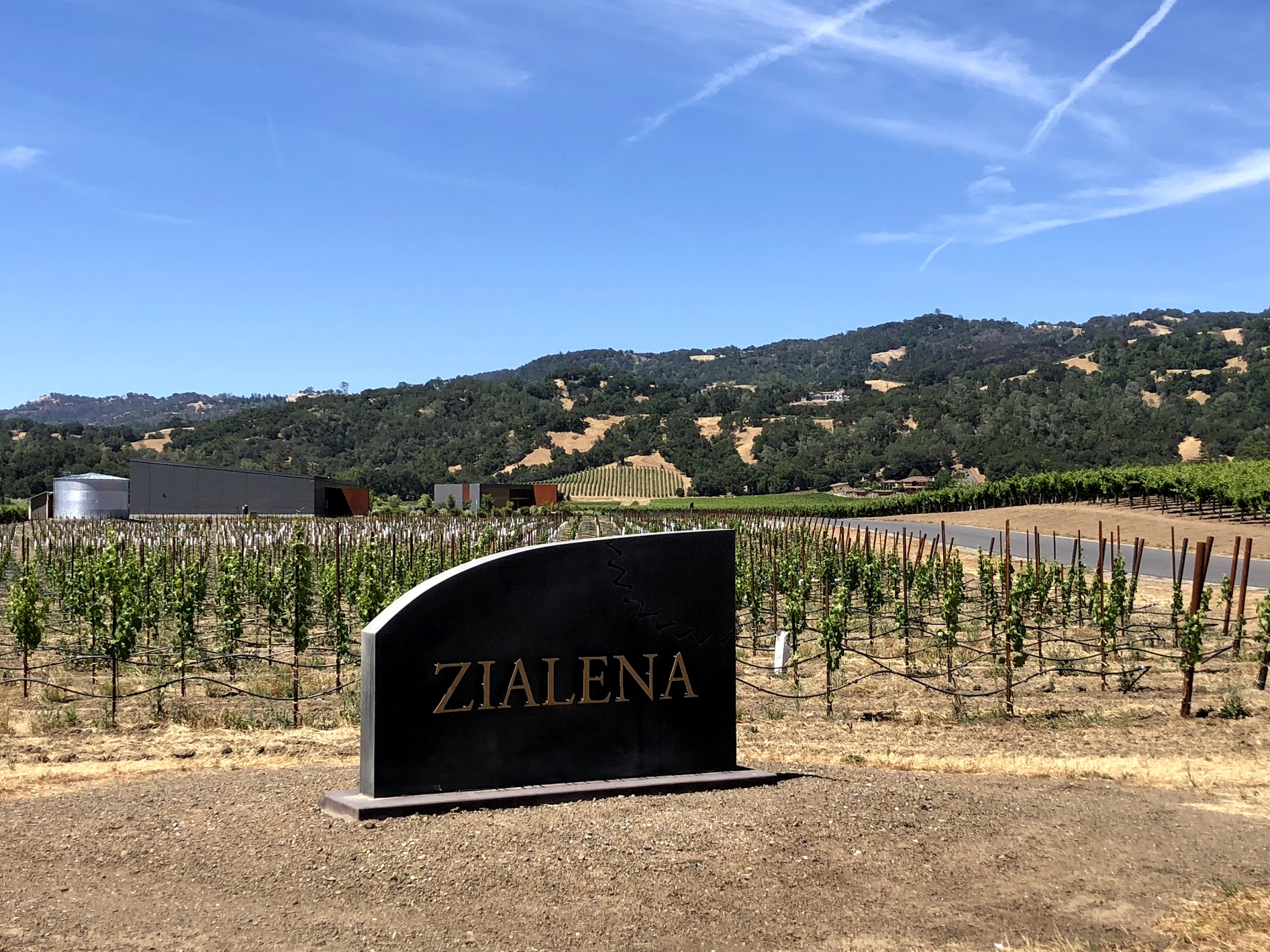 Founded by a brother and sister team.

Mark is the winemaker and Lisa runs the business side.

Fourth generation Mazonni.

For over a century the Mazzoni family has grown premium grapes in Sonoma County.

When building the custom winery on the historic Mazzoni property...

Lisa didn't want a grandiose castle or a chateau.

Instead, she envisioned a custom built winery which did not obstruct the sweeping views of the vineyard valley.
Open daily 10:00 am to 4:30 pm

Walk-in tastings ok and dog friendly on the patio.

Zialena is surrounded by 120 acres of father Mike's estate grapes.

The estate specialties: Zinfandel and Cabernet Sauvignon.

Zialena Zinfandel is a favorite, known for its spice and pepper notes.

Hand-crafted wines also include Sauvignon Blanc and Chardonnay.

A field blend, Cappella, is sourced from Chalk Hill's, Old Crow Vineyard.

100 year old vines, Cappella is aged in neutral French Oak for 16 months.

Lisa calls Cappella, "Mark's fun wine."
Mark's approach to wine making is to be true to the family tradition.

He is committed to estate only winemaking because he says it allows him to be a non-interventionist.

Grapes touch natural elements only, concrete, oak and cork.

A first for Alexander Valley is Zialena's custom made open top concrete fermenting tanks.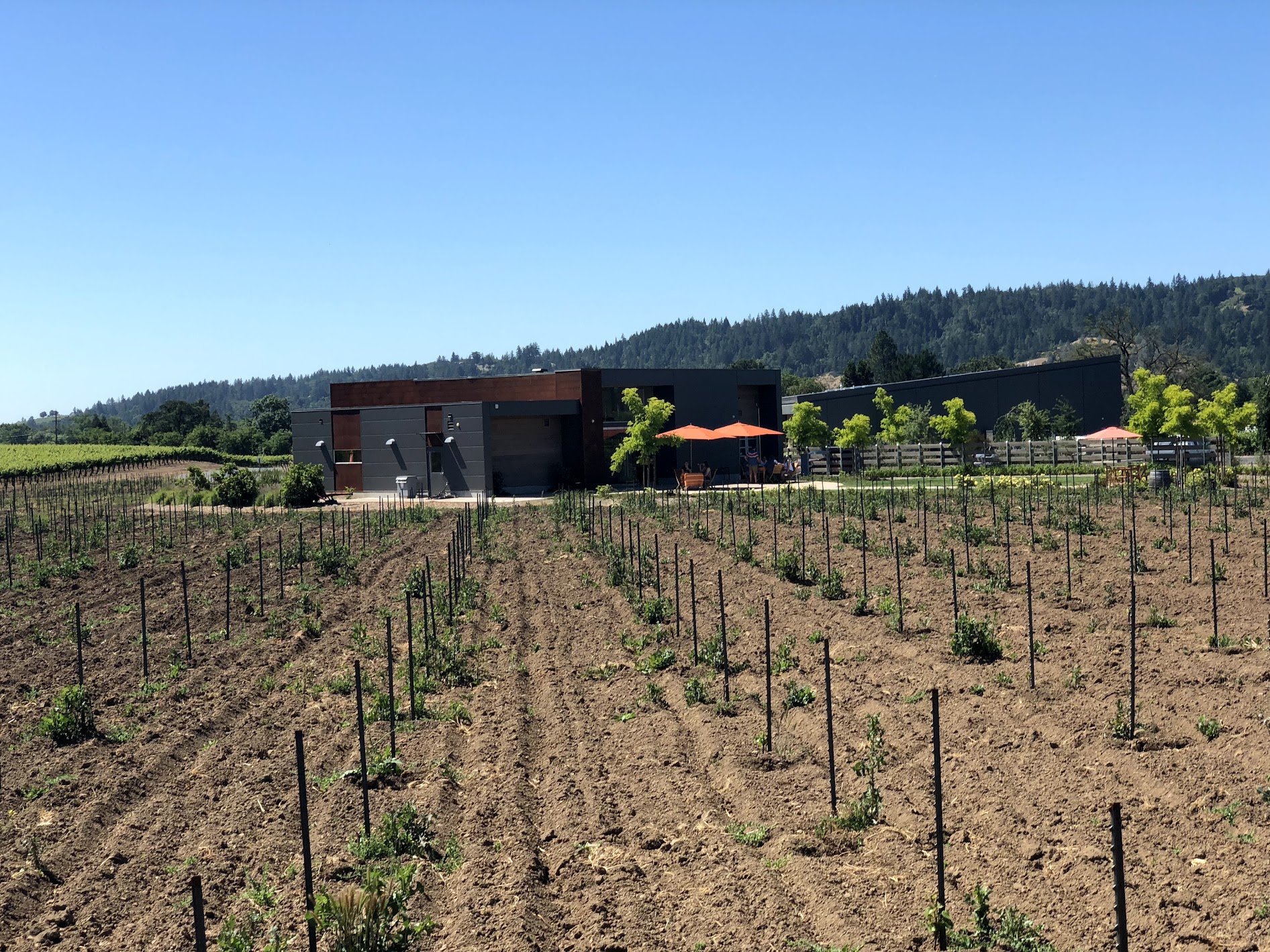 You May Not Know
If you look very closely at the Zialena label, you'll notice an imprint.

This imprint is the outline of their great Aunt Lena's ravioli press.

Around the holidays, Lena made her raviolis for the Mazzoni clan.

This past June, for a new event called 'Experience Alexander Valley',

Guests at Zialena learned how to make Lena's ravioli recipe.
Sheila's Recommendation
Like out of a Hallmark Movie...

My boyfriend knows just about everyone in Geyserville.

He's friends with a local who owns some draft horses.

Every spring he takes his draft horses out to prepare for a long distance race.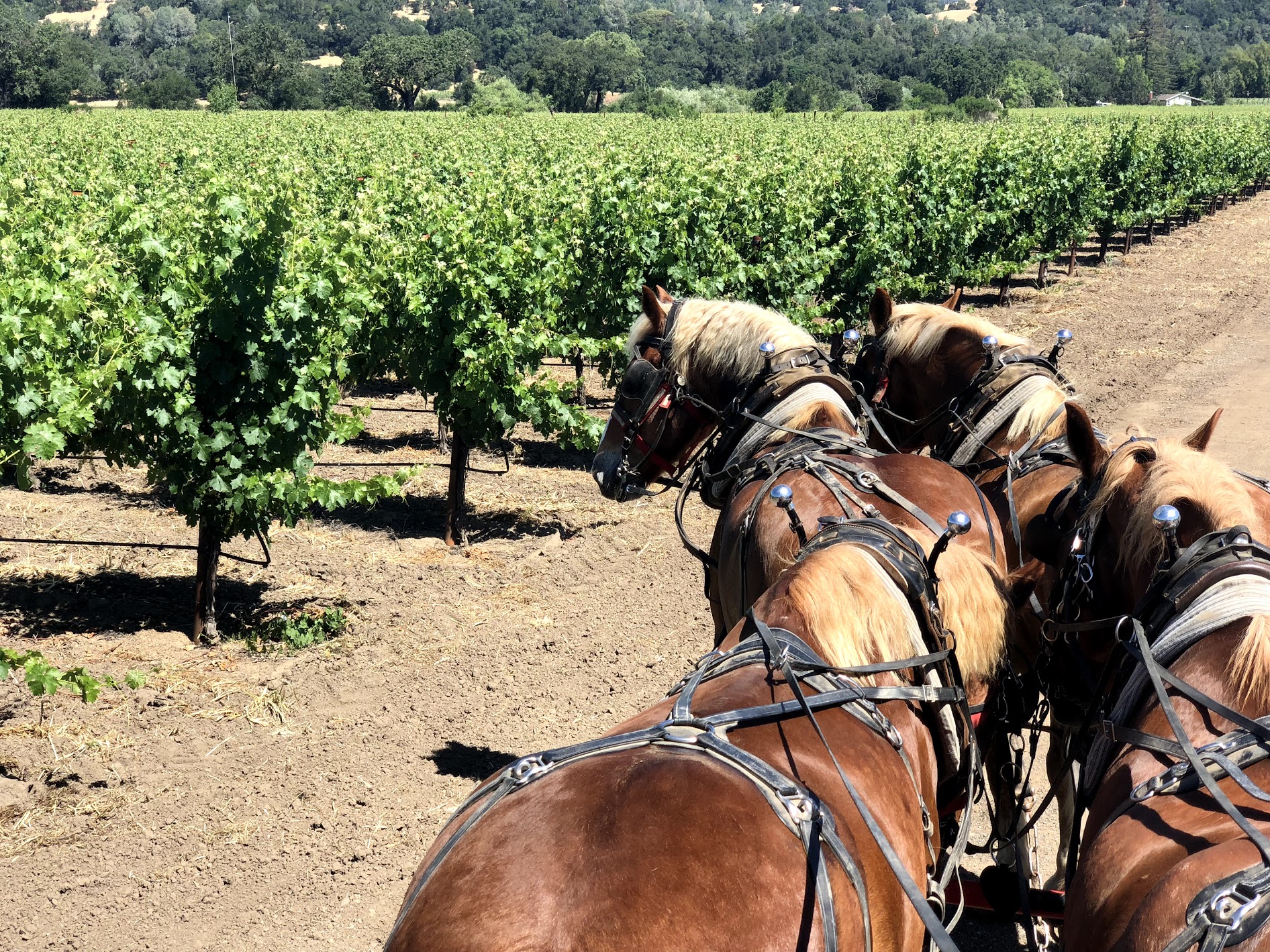 We were along for one of the practice runs, seated in a wagon pulled by these majestic horses.

One of the stops along the way was Zialena winery.

It was surreal to hear the clippity clop of hooves on the long Zialena driveway.

We stopped and snatched a bottle of Sauvignon Blanc.

It tasted amazing on this 100+ degree day.

Maybe not the standard mode of transportation, however,

Zialena is also a popular cyclist stop.